As Vision of Flight continues to grow throughout the Central Florida region, and ultimately take the national stage, we understand the importance of aligning ourselves appropriately with the proper affiliates. Vision of Flight is currently working with organizations and individuals that are leaders in their communities and at the top of their game in their respective industry.
Embry-Riddle Aeronautical University
Traxair Flight Academy (formerly Air Orlando Flight Academy)
Mad Catz/Saitek Simulation Product

Greater Orlando Aviation Authority

Frooglesim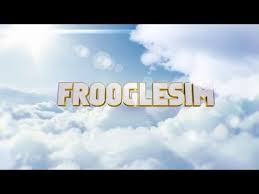 Firebirds Wood Fired Grill

Fairwinds Credit Union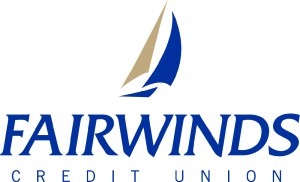 Westgate Resorts Foundation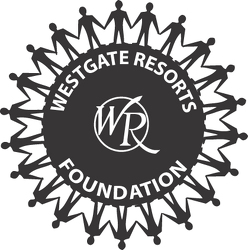 United Airlines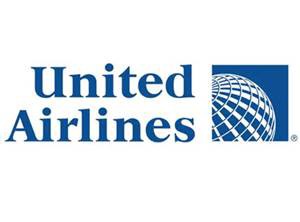 United Trophy Meg.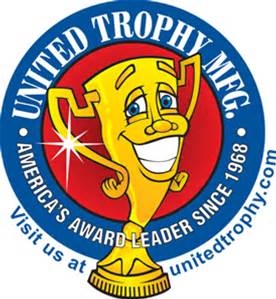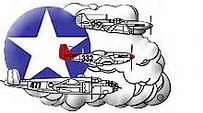 Just Flight
Rosen Hotels & Resorts

Orlando Science Center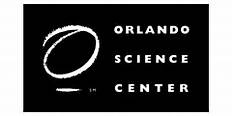 City of Orlando, Florida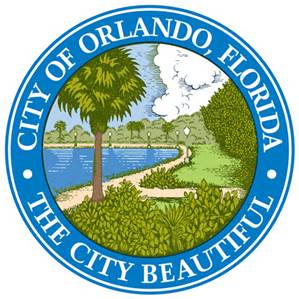 Share Fair Nation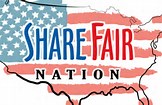 The Istat Foundation

Destination Imagination